Luxury Home Builder – Melbourne
Zeskon Homes is one of the most sought after custom home builders in Melbourne, combining stunning architectural design with decades of experience.
Call today for a consultation.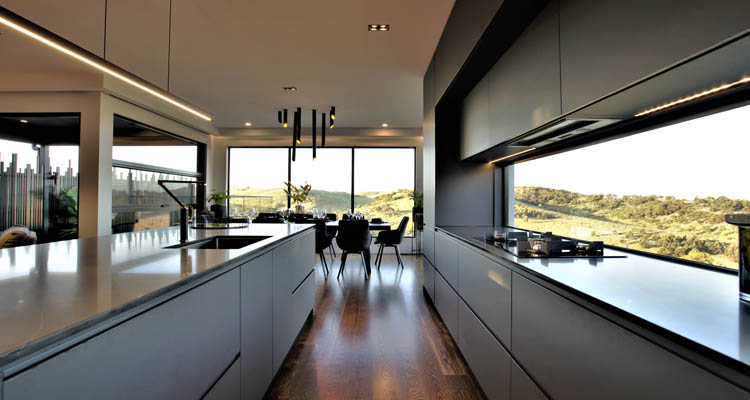 Why Choose Us?
We build according to your plans.
We use building techniques with the least environmental impact.
We use all the latest building techniques and the best quality materials.
We are always conscious of respecting your budget!
Luxury Home Builders in Melbourne
All our custom homes are meticulously designed to meet the unique needs and ideas of our valued clients across Melbourne. Designing and constructing a new custom home is a huge and complex undertaking.

An undertaking that we at Zeskon Homes are proud of our expertise in. With a team of in-house architects, project managers, and craftsmen,  we work closely with you to build sustainable, beautiful, and energy-efficient homes.
As one of the highest-rated home builders in Melbourne and beyond, we bring value and quality to every project we work on. Call us today to get started on your dream home!
The highest-rated home builders in Melbourne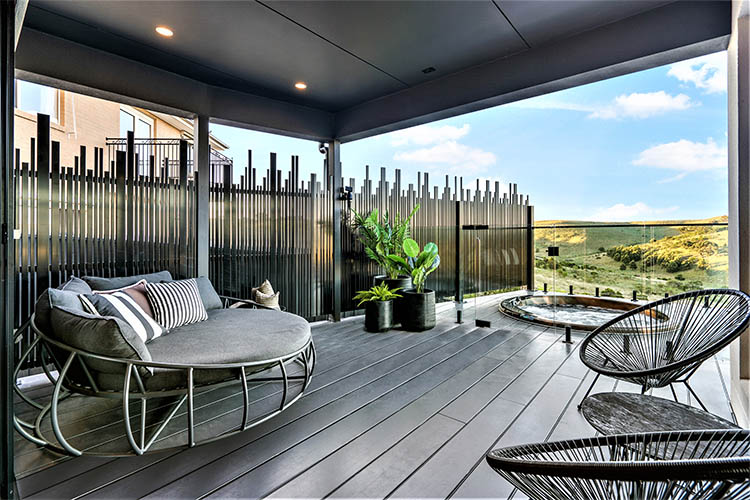 Building Your Dreams One Brick At A Time
Want to get started on your dream home?
Years of Experience
Over the years, Zeskon Homes has completed several custom luxury home projects for our clients throughout Melbourne. We have gained extensive experience in both interior and exterior construction to design and build your dream home, as well as experience with knock down and rebuilds, split-level homes and multi-unit developments.
Our home designing process begins by understanding your vision and lifestyle. We encourage our clients to express their ideas and combine our expertise with their imaginations to figure out what their dream home will look like. 
When we build your home, we make sure that your home is a true reflection of your personality and lifestyle -  a perfect combination of aesthetics and comfort. Call us today for details.  
We're here to make your dreams come true